Background
Helix Property Advisors are a team of highly qualified property managers, providing turn-key property solutions to owner occupiers such as banks, and other financial institutions in the City of London. Helix sought an alternative provider who could offer a more personalised service. SmartSec were chosen as their preferred partner, due to our proactive approach and hands-on management style.
Helix wanted SmartSec to retain the current 18-strong team at their key site at Broadgate Quarter. They had concerns over the sensitivity of the transfer and wanted it to be carried out within a six-week period to minimise any disruption to their business.
SmartSec Approach
We reassured the onsite team by working closely with them using our fully committed management team including our dedicated Account Manager to ensure we kept the staff as per Helix request.
Helix attributed this success to our attention to detail, such as sending personal communications to each staff member and arranging for Senior Managers and Directors to be available. we achieved a smooth transition and laid the foundations for the long-term partnership.
Helix & SmartSec Partnership
The excellence of our service delivery was quickly recognised, and resulted in SmartSec securing further sites. We now manage in excess of 25 properties on behalf of Helix, and make a key difference in those buildings for Helix and the users of our services.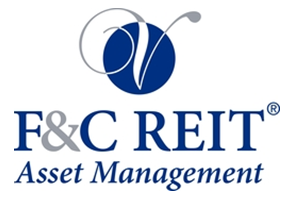 F&C REIT are an entrepreneurial, institutionally-partnered, force in commercial property investment management. They are responsible for a £6.9 billion global portfolio of assets under management. SmartSec Solutions are the chosen provider to F&C Reit for all of their Central London locations. As our longest running customer F&C Reit first partnered with SmartSec Solutions in one Central London location. Now, 4 years later we are managing their entire Central London portfolio, providing security, reception and alarm response services. With Nil staff turnover across the whole portfolio in the last 4 years, this is indicative of the successful partnership with F&C Reit in creating a happy workforce who are totally focused in delivery 100% customer satisfaction 100% of the time.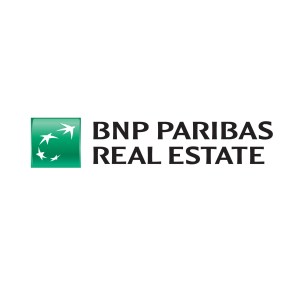 Background
In September 2017, following a successful and proven service delivery model to BNP Paribas Real Estate we were awarded the security services for a Central London property based directly above Waterloo station, Elizabeth House. BNP Paribas appointed their approved security consultant Consortio Business Management (CBM) to assess the security provision. The report highlighted a fundamentally broken security service.
Challenge
SmartSec Solutions were asked to take over the security and transform the whole service provision so that tenants, visitors and all other stakeholders would see a significant and noticeable improvement within 3 months of our appointment. In addition, we were tasked with working to achieve all of the business-critical objectives that had been laid out by CBM. No easy tasking.
Successes
Some hard decisions were made for us to change the site once and for all. A smoothly running security operation that is now effectively managed and absolutely transformed in the space of just 3 months. In a recent meeting with our Director Fawad Ahmad. Our customer at BNP Paribas Real Estate Alison Jannergren stated to him 'that SmartSec Solutions Security was the only service partner that always gave her what was requested and always got the job done'.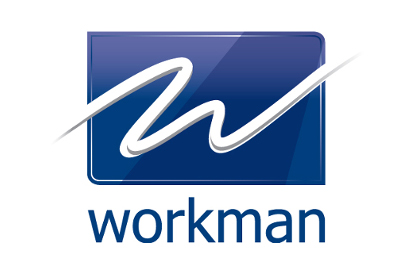 Background
In March 2018, Workman LLP, the UK's biggest housing and property management company, appointed SmartSec Solutions to provide manned security services with our Front of House also required for Reception services.
The Grade I listed property. In the excluysive St James Square demands one of the highest rental prices. This is an extremely prestigious building for SmartSec to manage Security services on. As a business we were asked to take the building in and provide a service that complimented the status of the Graded building. Our brief was simple, do not cut corners, do not lower standards.
Challenge
Due to the sensitively handled refurbishment of the building we were to start service with a stable building Security Supervisor who would work closely with engineers to develop the Assignment Instructions. SmartSec also deployed their in-house Compliance Senior Manager to ensure that every detail was captured correctly. The Supervisor was also to select & prepare the other team members when they arrived for the start of occupation.
Successes
A resounding success. Our customer stated "I have to say that the service received to date has been exceptional. This hasn't been an easy contract due to the unusual requirements of the client but the whole team, including the head office staff that have assisted us, have dealt with everything so well.